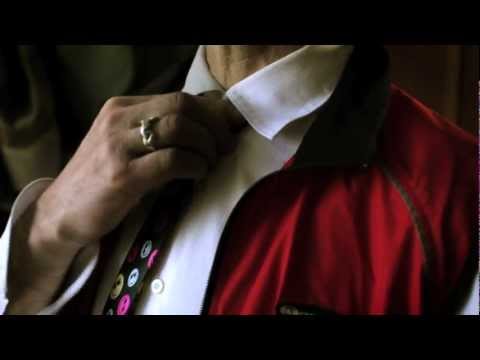 1 tag
City Lights II: Planet of Fear
Chad Taylor and I have a new installment of CITY LIGHTS up over at The Brighter Future. Click here or on the picture below to go to the comic.
Way To Go
Coming up on the one year anniversary of the most significant Christchurch Earthquake, I thought I would post a colourised and digitally touched up version of my comic that appeared in Darkest Day: Comics For Christchurch – a comics anthology that was released last year. All proceeds from the comic go to the Red Cross Christchurch Appeal. You may still be able to get it here (though the site...
The Brighter Future →
I have a new webcomic blog thingy that I'm curating - with, hopefully, contributions from others, imagining life in 21st Century New Zealand. There's an intro and a new comic up there now, so click the title above and go have a look.
6 tags
6 tags
Transmission
Here's a new 6-page comic I've just made. Click on first one below (and click again for nicer hi-res) then go 'next post' to continue … or just scroll down.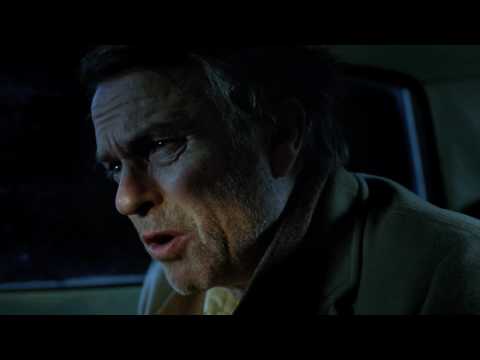 "[Hollywood films are] like 19th century academic painting. You'd see the..."
– Terry Gilliam